Lindberg creates eyewear that tells the world you subscribe to a different way of thinking. This truly is a brand for connoisseurs who appreciate high-quality materials and exceptional design. When you purchase a pair of hand finished Lindberg frames, you're also making a statement, expressing your individuality. You're showing that you appreciate aesthetics, impeccable craftsmanship and technical innovation.
The Danish brand's award-winning glasses embrace classical elegance, discreetness and carefully considered simplicity. Lindberg's commitment to these values has earned them over 80 international design awards and counting. There are so many reasons we're immensely proud to stock this designer range – if it's fit for royalty, like the Danish Royal Court, it's most definitely something we want our customers to wear and experience.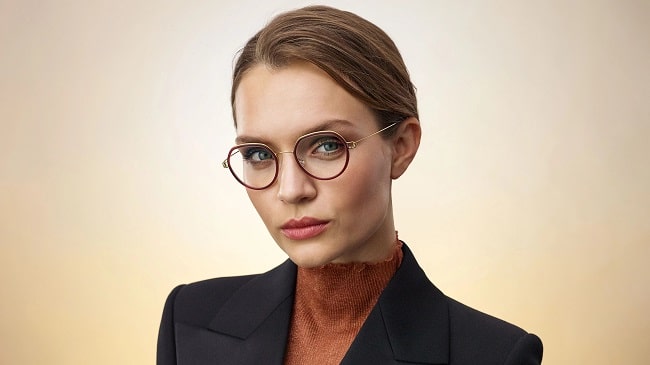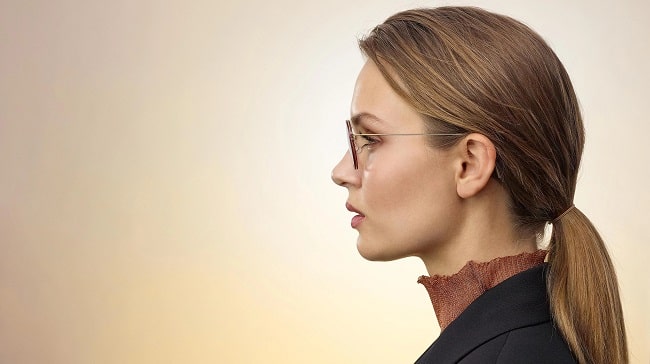 Outstanding materials
The collection's premium materials such as diamonds, gold, platinum, titanium and acetate are carefully selected and responsibly sourced. Buffalo horn accents on selected frames also add a wow factor. Crafted using no less than 152 in-house processes, each pair of ethically sourced buffalo titanium frames is a truly unique piece of minimalist Danish design.
Aside from their eye-catching appeal, Lindberg chooses these luxury materials for their exceptional strength, offering the wearer a durable pair of glasses that will last for years to come.
Technical Innovation
Revolutions come in many different forms, and Lindberg certainly has revolutionised the eyewear world with its technical innovation.
Living up to their reputation for delivering true minimalism, you won't find non-essentials such as soldering, screws and rivets on a pair of Lindberg frames. Instead, the glasses include a unique, screwless hinge system for enhanced flexibility, ultra-lightweight rimless designs that weigh just 1.9 grams, and non-allergenic rubber on the temple area, to provide the most comfortable wearing experience.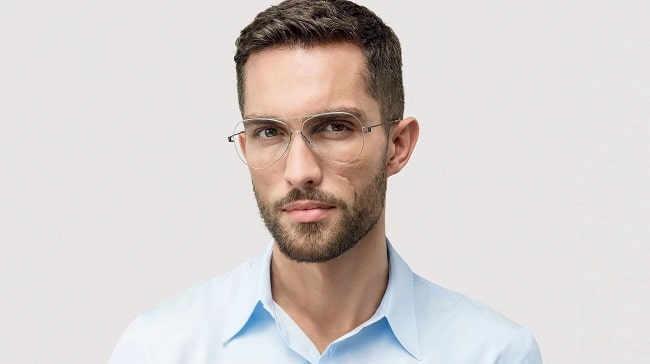 Individual craftsmanship as standard
Lindberg is committed to creating eyewear that is unique, which is why every pair is completely bespoke to you. So, when you sit down with one of our eyewear stylists for your Lindberg consultation, you are free to choose the frame style, colour and arm colour using our colour chart, so you can mix and match each part of your frame to create something that truly expresses your own personality. The frame arms will also be measured so they can be made to fit you perfectly and comfortably.
This level of personalisation means that when you choose a Lindberg frame, you know no one else will be wearing the same pair, making them completely unique to you.