We want to offer you the best spectacle lenses to suit you, and Essilor has a range of brands to suit different prescriptions and lifestyles.
Eyezen for a digital life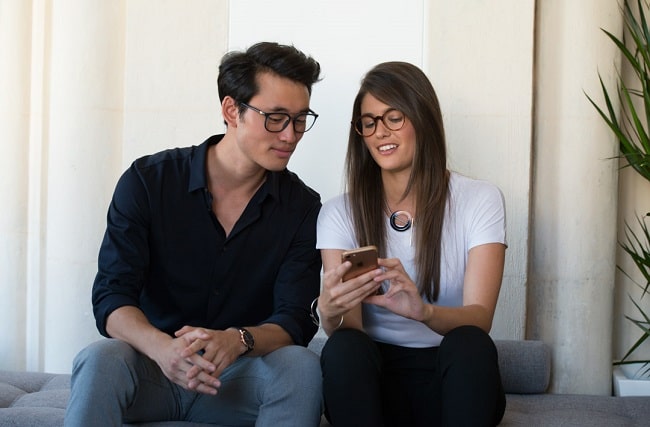 Essilor Eyezen single vision lenses are designed for today's digital living. These everyday lenses are optimal for looking at screens, reducing eyestrain and giving you comfortable vision all day.
Varilux varifocal lenses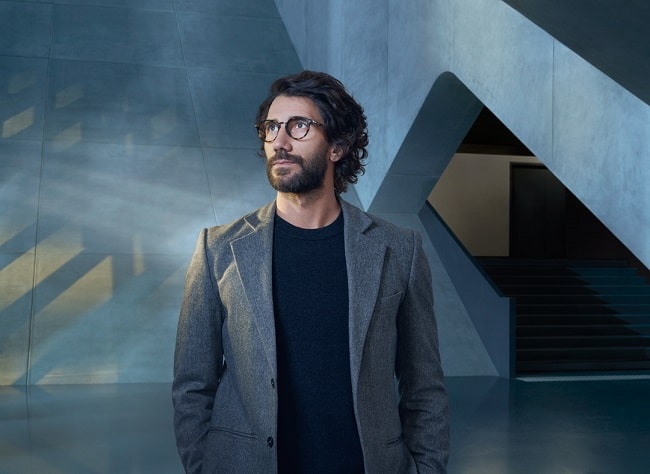 Essilor invented the first varifocal lens in 1959 and has been developing ways to produce ever better lenses since. Varilux enables you to see easily at a distance, close-up and everything in-between. There are several ranges available in the Varilux, including classics, premiums, and activities. Whether you're driving, playing sports, or out in the sun, there is a Varilux lens for you.
Xperio sun lenses
If you're buying prescription sunglasses, you want maximum protection and excellent vision. Xperio lenses are available in polarised, tinted or mirrored, each giving you maximum glare protection.
Transitions lenses
What if your everyday glasses could be sunglasses? With Transitions, they can. These photochromic lenses react to ultraviolet and visible light, giving you instant protection from UV and glare.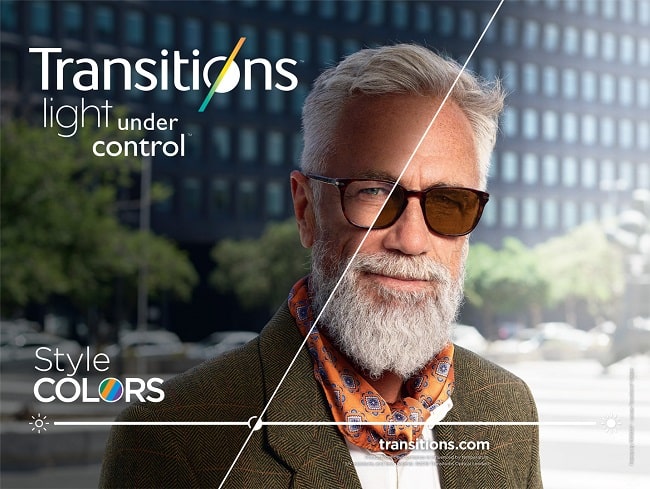 Eye Protect System
You can now protect your eyes from the sun's harmful UV rays and blue-violet light with aesthetically clear lenses. There's no tint to these lenses, yet they filter out those harmful rays, giving you better eye health.
Crizal lens enhancement
Crizal lens coatings protect your eyes and your glasses. They protect your lenses from dust, scratches, smudges and water, and they protect your eyes from reflections and UV light.
Optifog for fog-free lenses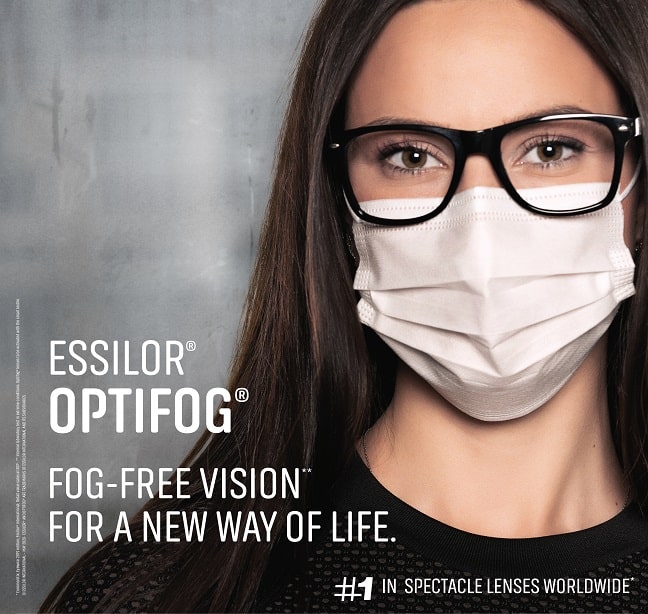 If you need to wear both a facemask and glasses you're probably fed up with your glasses fogging up, obstructing your vision. An Optifog coating prevents your lenses from fogging up, leaving your vision clear. On top of this, the coating also protects your lenses from scratches, repels dust, reduces glare and gives you UV protection.
We can help you choose
Not sure which are the right lenses for you? Our dispensing optician will talk you through your options and help you choose the perfect solution.