Our Brands
Below is a sample of the brand in store, however not exclusive. We work with many other brands and you will find there's a wide choice of styles, with hundreds of different shapes and colours in-store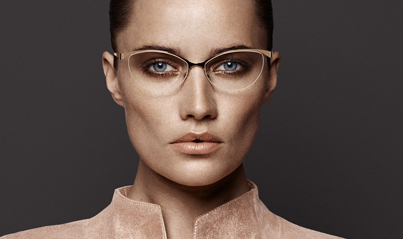 LINDBERG glasses are known around the world for their minimalist design. The brand is synonymous with award-winning, high-end rimless glasses and is often considered to make the best customized rimless eyeglasses in the world. Luxurious and elegant.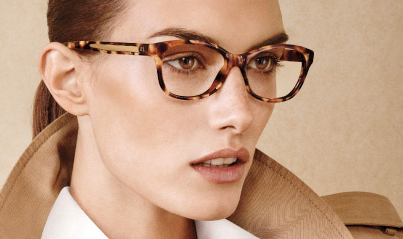 Founded in 1967 the brand is a true representation of the American heritage and lifestyle. Highly reputable for providing long-lasting and stylish pieces they incorporate high technology with faultless attention to detail and impeccable workmanship.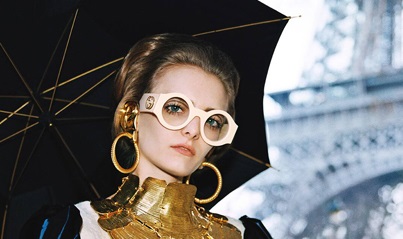 The epitome of Italian luxury and class comes in the form of Gucci eyewear. Founded in Florence in 1921, Gucci has been a leader in high-end luxury for almost a century. Now designed by creative director Frida Giannini in Rome, Gucci add glamour to any outfit, for any occasion.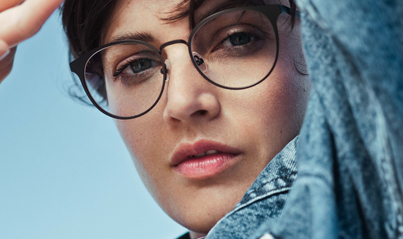 ProDesign is the pioneering eyewear company founded in Aarhus, Denmark in 1973. Today, after more than 40 years in the industry, ProDesign continues to deliver fresh and dynamic eyewear concepts that combine functionality and visual expression while remaining true to our Danish design heritage.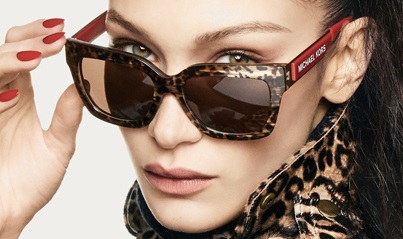 One of the leading American luxury lifestyle brands is Michael Kors. Known for his exquisite jewelled incrusted watches, catwalk clothing and delectable fragrances there is not much this man cannot do.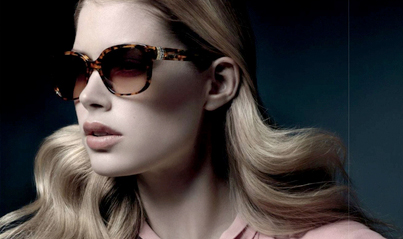 Tiffany & Co has been the leading American fine jeweller for nearly 175 years, producing astounding jewels and distinctive design for every meaningful occasion. It is widely known for its iconic blue packaging and luxurious designs that has classic, glamorous written all over it.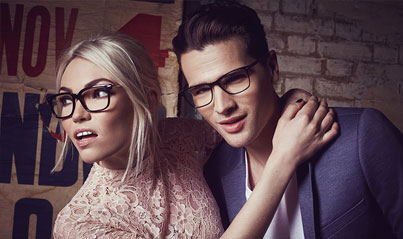 Designed and coloured in London with a quirky and stylish take on eyewear, this fashion forward collection is for the young minded individual. Directional yet highly sellable, the William Morris London collection offers strong margins in bold and courageous British styles for every personality.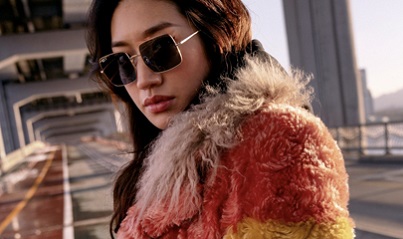 The Ray-Ban brand has continued to evolve and develop over the past 75 years to sit proudly amongst the worlds most iconic brands. A classic luxury brand that's not only at the fore front of technology but never forgets its roots.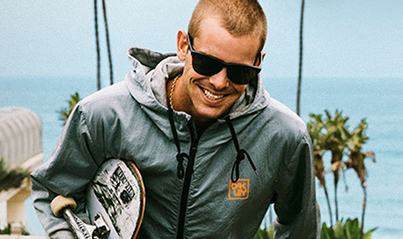 Oakley was started by Jim Jannard in 1975, the name comes from Jannard's dog. Today Oakley eyewear is well recognized by many celebrities and athletes.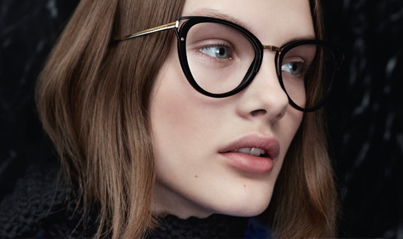 Prada are sophisticated craftsmanship, extremely modern vision of high fashion, technological design and research for creative details. Prada segmentation is fashionable and timeless. Prada has over the decades catapulted into the fashion world, marked as the designer to watch.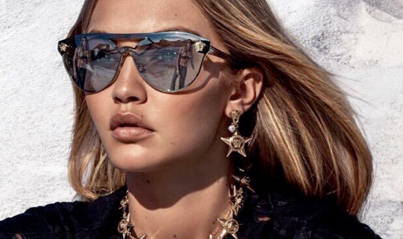 Known for its bold prints, elaborate embellishment and luxurious dark glamour, Versace collection mirror the catwalk shows. The Versace include rich colour palettes and embossed gold detailing.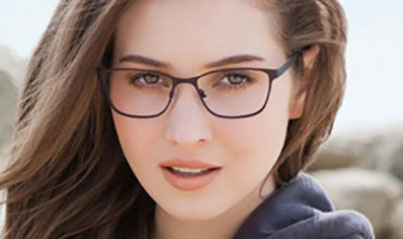 Cocoa Mint is utterly desirable with a choice of stunning designs that are beautifully balanced and pure in style. Cocoa Mint cleverly bridges the gap between the young trendsetter and fashionable progressive lens wearer.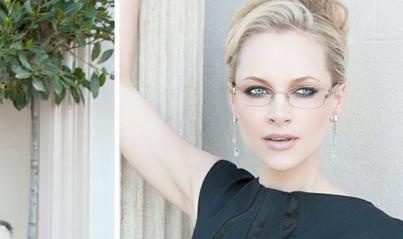 A timeless and elegant collection of eyewear for the mature lady. Louis Marcel centres around eternal beauty.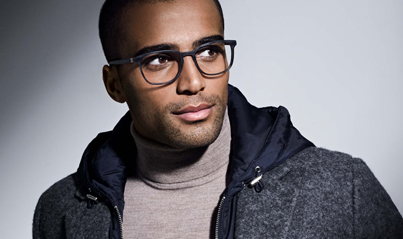 Designer-led and instinctively modern, Jensen Eyewear has a European feel and quality which pushes mens eyewear forward in style and fashion.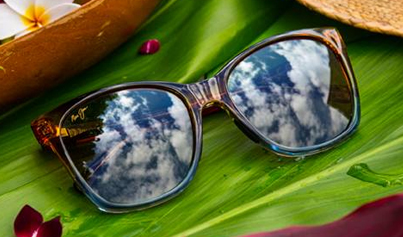 Created on the Hawaiian Islands to make the colors shine, Maui Jim sunglasses feature patented PolarizedPlus2A® lens technology for brilliant color so every detail is crisper and cleaner and without glare or harmful UV. Slip on a pair and See The Brilliance.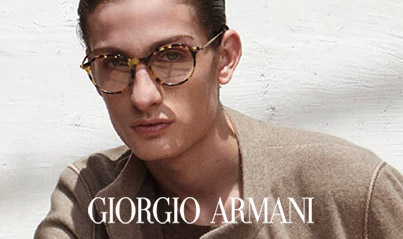 Displaying absolute class and sophistication, Giorgio Armani never fail to present us with luxurious offerings. With both statement frames and simplistic looks, Giorgio Armani suit any style. Making a statement with its attention to detail and the use of premium materials, Giorgio Armani achieve the same recognition as the clothing line. If anyone has mastered the art of smart elegance and intricate detail, it would be this brand.